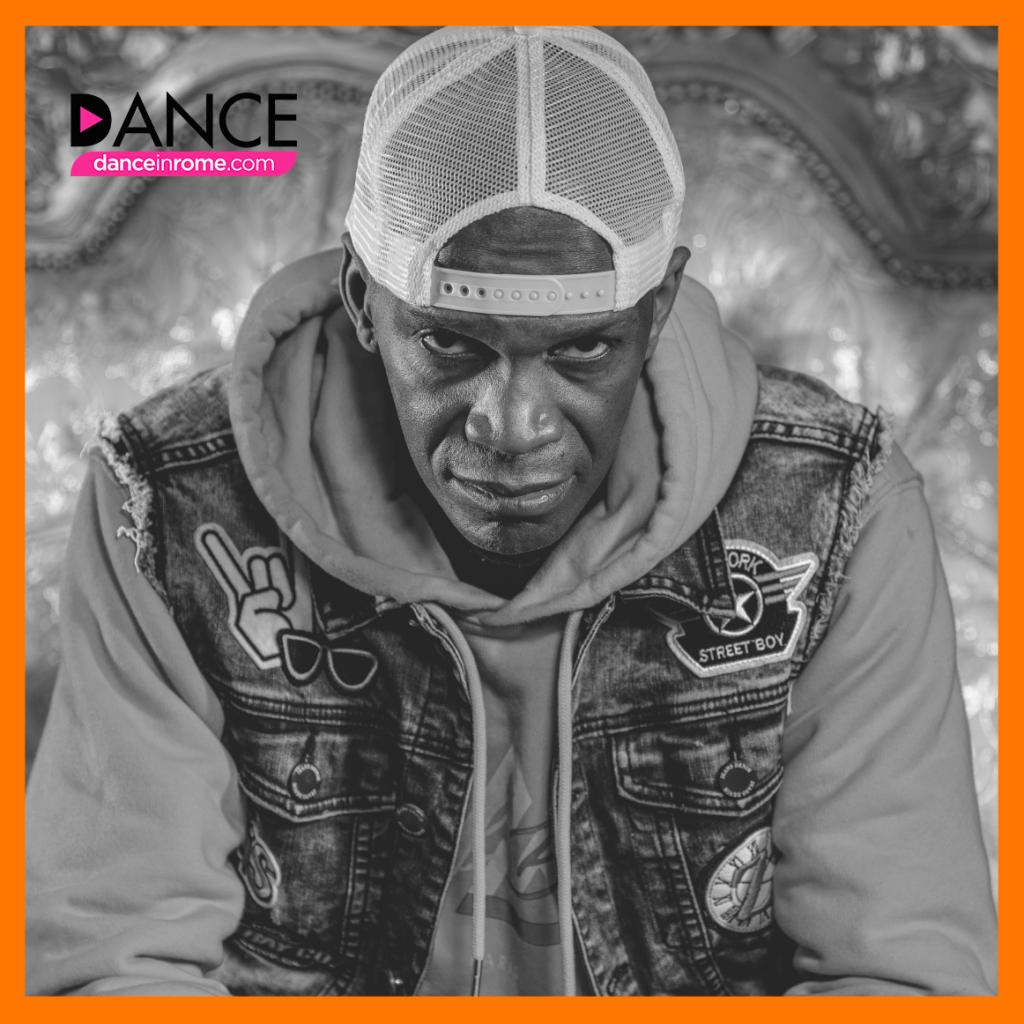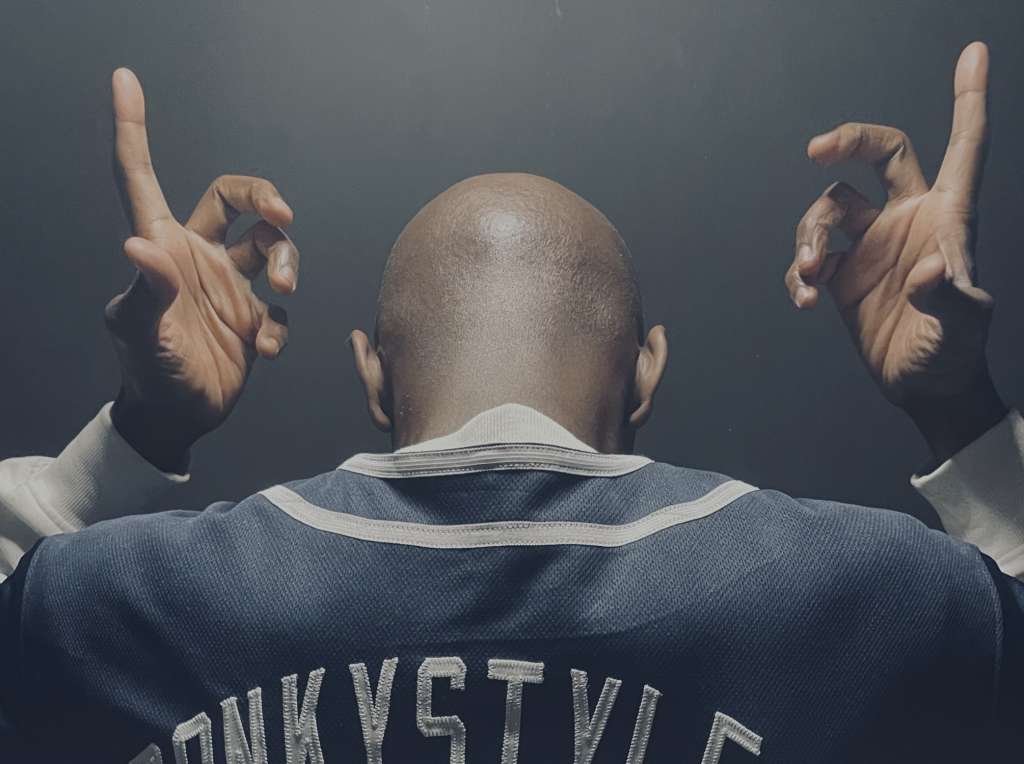 Jean Didier Ramona a.k.a Sponky is a Creative Director, Dance Educator, Teacher and Choreographer.
Since his childhood in Belgium he has been always in contact with music and dance.
As a director working in different European countries he has always been in search of artistic and creative improvement.
Over his longterm journey he developed his own methodology and philosophy.His experiences led him to open up more educational horizons.
His goal is to give a greater possibility for artists to find a source, a community and space of enrichment for their creative evolution.
His expertise and vision culminates in his artistic educational program CREATIVE CONCEPT, which addresses to all kind of artists and offers innovating tools and methods to find originality and creativity.
RISE THE CREATIVE POTENTIAL OF ALL! THROUGH AN ARTISTIC EDUCATIONAL PROGRAM,WHERE ARTISTS BENEFIT OF CREATIVE TOOLS AND METHODS TO FIND ORIGINALITY AND CONFIDENCE IN THEIR WORK.
GIVE VALUE TO DEVELOPE CREATIVE THINKING RATHER THAN ONLY OPTIMIZING SKILLS.
THE CONCEPT APPROACHES A CHANGE OF STANDART IN CULTURAL EDUCATION WHICH IS OFTEN ONLY DEFINED BY IMITATION AND REPRODUCTION.